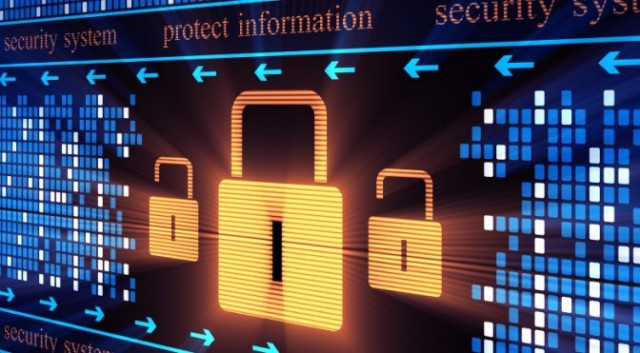 Hi there!
Well, the system was down for a day or so because its three-month security/encryption certificate had expired. And even though this is a test system, it's important to use secured data tech (unlike MFP, which doesn't encrypt anything.)
So I bought a new certificate that'll last at least a year, even though I expect to retire this system long before it expires. In any case, my apologies again.
The news is that this forum system is successfully integrating into the social software, and I've just completed a scanning/OCR utility so I can spend the next 30 weekends at the grocery store, Wal-Mart, etc… scanning items and nutrition labels to augment the deal I have with two nutrition and barcode providers. (I can't keep local copies of their data according to contract.)
Anyway, thanks again!
~G