Hi. I'm Mike. I like snowboarding, long walks on the beach, and Shakeology.

It is an absolute pleasure to meet you Mike! I'm so overjoyed that you decided to take the challenge and take control of your life for only $4.95/shake! Even though it tastes like kitten (wait, this isn't MFP!) SHIT
We're so happy to have you here, because after all, it's about expensive gimmicks, and not net calories!
ShakOlogy on my friend, and thank you for the introduction!!!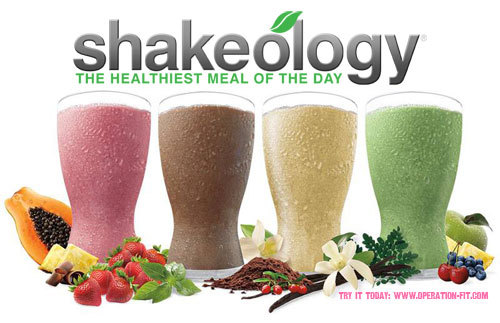 I'm Amy. I like to diddle and fiddle. This site is pretty cool, G. I wish I had brainz like you for this stuff. My brainz is more like street smart stuff…like how to get vodka for free.

I still don't know how to post a meme or gif yet.
Hi Amy! Thank you for trying, I appreciate it! You can drag and drop files into the editing area, or you can click the upload button in the toolbar.
OHHHHH, I saw the upload button! I'll just upload this cuz he's cute. You know I don't like to read rules and stuff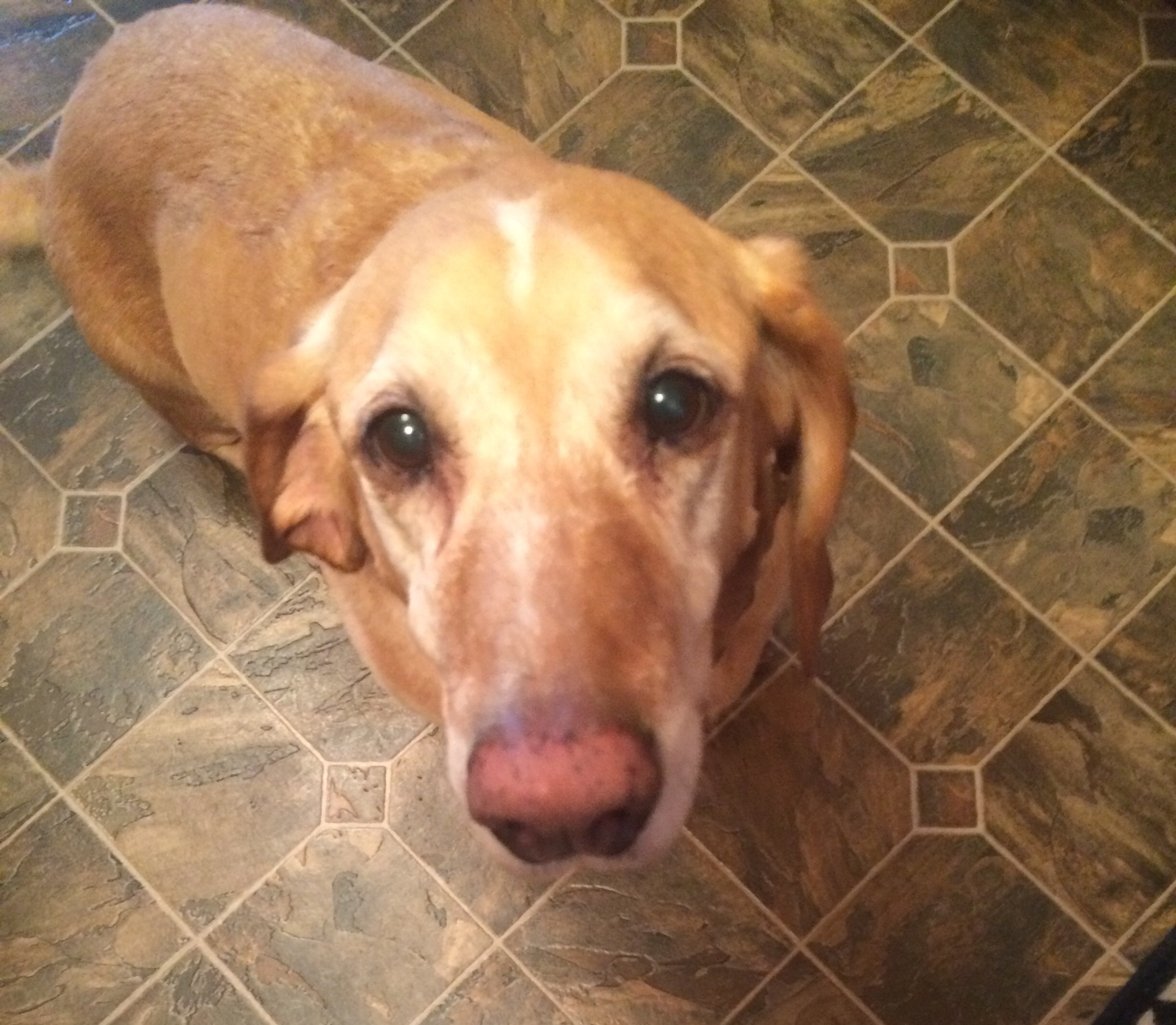 He IS CUTE!

(And nicely done!)